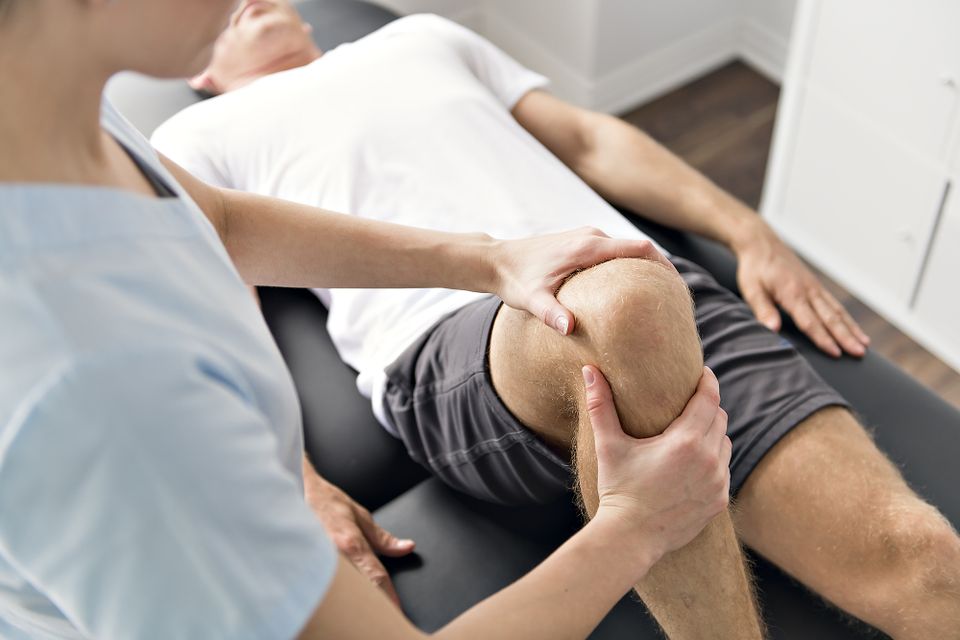 PAIN MANAGEMENT CENTER
IN EAST ISLIP, NEW YORK
With injuries, diseases and chronic pain disrupting your life let East Islip Physical Therapy & Rehabilitation give you a few techniques to help target pain by using physical therapy as well as hands-on manual therapy treatments. We want to assist with pinpointing the issue that you have and treat for immediate or long-term relief. Get the relief you want with the help of East Islip Physical Therapy & Rehabilitation.
CONDITIONS TREATED AT EAST ISLIP PHYSICAL THERAPY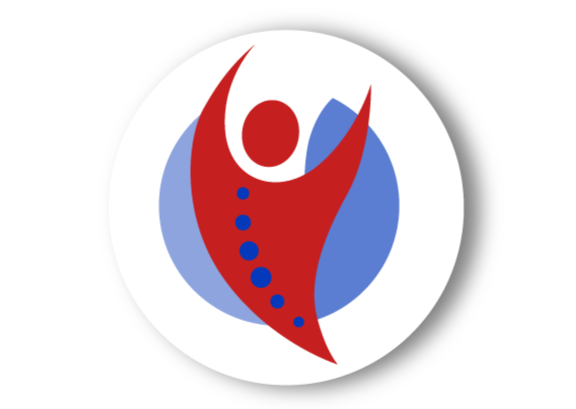 • Arthritis Treatment

• Back and Neck Injuries

• Muscle Strain Therapy

• Osteoarthritis Therapy

• Shoulder, Elbow, Wrist, Hand Pain
• Balance Impairments

• Joint Replacement

• Neurological Disorders

• Scoliosis Therapy

• Pain Management
• Sports Physical Therapy

• Vestibular Rehabilitation

• Pre/Post Surgery

• Tennis Elbow Therapy

And More!

Ready to get started?
Contact our office today in East Islip, New York to schedule an appointment with our skilled physical therapists.
We Accept Most Major Insurance Plans Including: